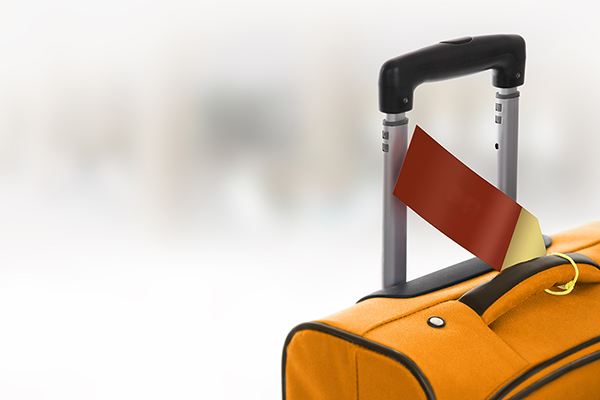 Our team of
VISA CONSULTANTS
can help you process your Philippine Visa
Special Investor's Resident Visa (SIRV)
The Special Investor's Resident Visa (SIRV) is granted to foreign nationals at least twenty-one (21) years of age, who wish to invest in the Philippines, including his dependents. The SIRV's qualified dependents include the spouse and unmarried children under the age of twenty-one (21).
To qualify for the SIRV, an investment of at least USD 75,000 is remitted into the country through any accredited depository bank of the Philippines (i.e. Land Bank of the Philippines and Development Bank of the Philippines).
A probationary SIRV is issued with a validity of six months. The probationary SIRV shall be converted into an indefinite SIRV upon submission of the required documents to the Board of Investments (BOI) by the applicant.
The foreign investor is required to convert his peso time deposit into investment within one hundred and eighty (180) days from the date of issuance of the probationary SIRV.
Qualified Form of Investments:
Publicly-listed companies
Companies engaged in the priority areas of economic activities listed under the Investment Priorities Plan (IPP) of the Board of Investments.
Companies engaged in services and manufacturing sectors
Investment in condominium units or partnerships is no longer allowed.
Disclaimer: Immigration laws in the Philippines may change without prior notice. New updates on eligibility for visa application, documentary requirements, processing timelines, length of validity of visa, and other information related to your visa application may arise any time. We recommend that you consult with our Immigration and Visa Specialists to stay up-to-date.
We take care of your visa application so you don't have to
We help foreign nationals identify and acquire the right Philippine visa they need to legally enter or stay in the Philippines.