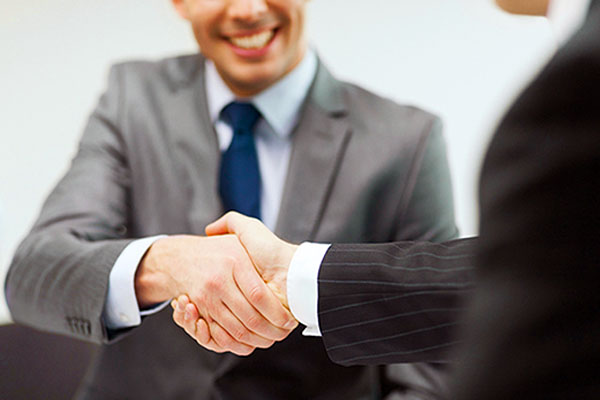 Our team of
VISA CONSULTANTS
can help you process your Philippine Visa
Special Visa for Employment Generation (SVEG) Visa – Philippines
The Special Visa for Employment Generation (SVEG) is a special visa issued to a qualified non-immigrant foreigner who shall actually employ at least 10 Filipinos in a lawful and sustainable enterprise, trade, or industry. Qualified foreign nationals who are granted the SVEG shall be considered special non-immigrants with multiple entry privileges and conditional extended stay, without the need of prior departure from the Philippines.
The privileges under the SVEG extend to the qualified foreigner, his/her spouse, and dependent unmarried child/children below 18 years of age whether legitimate, illegitimate, or adopted.
SVEG Conditions
Non-immigrant foreigners who wish to avail of the SVEG should comply with the following conditions:
The foreigner shall actually, directly, or exclusively engage in a viable and sustainable commercial investment/enterprise in the Philippines, exercises/performs management acts, or has the authority to hire, promote, and dismiss employees;
He evinces a genuine intention to indefinitely remain in the Philippines;
He is not a risk to national Philippine security; and
The foreigner's commercial investment or enterprise must provide actual employment to at least 10 Filipinos in accordance with Philippine labor laws and other applicable special laws.
These requirements must be continually satisfied every year by the foreigner, for him/her to continue to be a holder of the SVEG.
SVEG Application Process
Upon payment of regulatory fees, the Commissioner of Immigration shall receive and resolve SVEG applications within 15 days from the date of filing.
Upon favorable review, the Commissioner of Immigration shall issue a Notice of Approval directing the foreigner-applicant to report for registration and documentation at the Bureau of Immigration. An Alien Certificate of Registration (ACR) I-Card and an Identification Certification (IC) shall be issued upon payment of appropriate fees.
If the application is denied, the Commission shall issue a Notice of Disapproval informing the foreigner-applicant of the denial of his application. The applicant may move to reconsider within 15 days from receipt of such disapproval.
The Commissioner of Immigration shall monitor the continued compliance by the foreigners of the requirements of the SVEG.
Disclaimer: Immigration laws in the Philippines may change without prior notice. New updates on eligibility for visa application, documentary requirements, processing timelines, length of validity of visa, and other information related to your visa application may arise any time. We recommend that you consult with our Immigration and Visa Specialists to stay up-to-date.
We take care of your visa application so you don't have to
We help foreign nationals identify and acquire the right Philippine visa they need to legally enter or stay in the Philippines.